When it comes to accessorizing your car, don't forget one vital aspect—the wheels! But not just any wheels. We're shining the spotlight on bronze wheels and rims that will give your vehicle a sense of style and class. Learn all about the benefits of these beautiful wheel accents. And buckle up! We're about to embark on a journey into the world of stunningly-looking cars!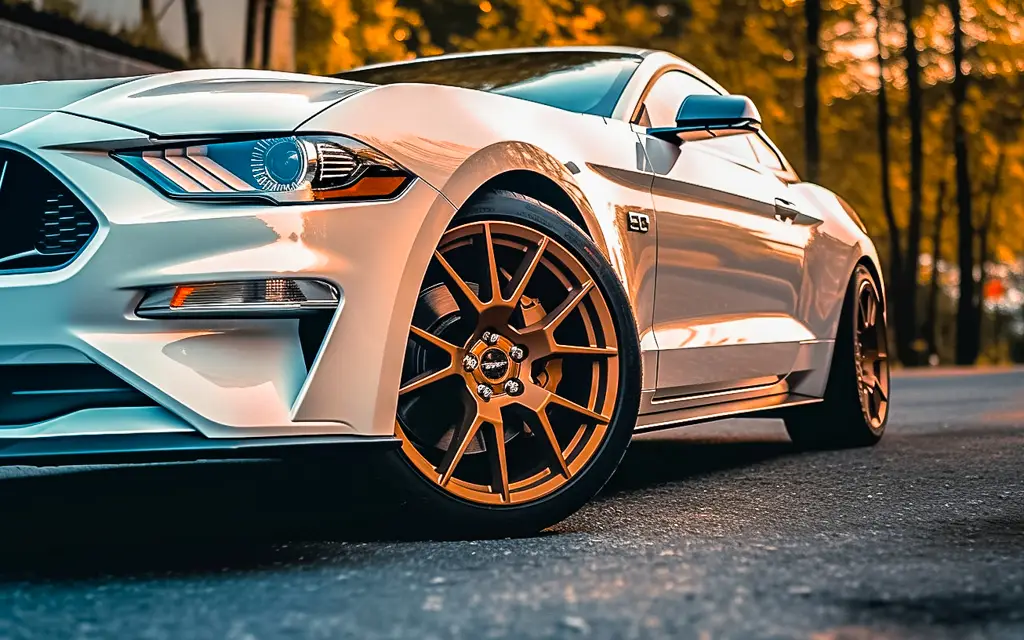 Benefits of bronze wheels and rims
While many people are happy driving away a car with factory looks, those of us who have a special passion for our vehicles want to make sure they stand out from the crowd and express our personalities. And one of the best ways to do that is by "pimping our ride." Whether you do it with a custom paint job, a flash new interior, or stunning rims, it will help make our ride look a million bucks!
So there are a bunch of reasons why you might want to upgrade your rims to bronze—firstly, upgrading your rims can be practical. Forged alloy wheels can be light and strong, contributing to your driving performance. Alternatively, steel wheels are tough and strong and great for off-roading. And both are available with a bronze finish.
But let's not forget the reason many drivers opt for bronze—they're stunning! Bronze rims have a unique, warm hue that stands out in a sea of standard silver and black rims. It gives your ride a distinctive, customized feel that's sure to turn heads. More understated than gold, they convey a classic elegance and style.
Don't let the best tire deals & tips roll by!
Sign up for our newsletter
The evolution of bronze wheels and rims
For many years bronze-colored wheels were reserved for customers of specialist rim manufacturers, like Bronze Method wheels, Rhino, and FUEL. Many of these companies specialize in both racing and off-roading wheels which come in a wide range of colors and styles.
And after years of just silver and black rims on factory model cars, thanks to feedback from customers, we're now seeing bronze appearing on some new model cars. These include top-end Ford and Toyota models, with Toyota previewing Bronze TRD wheels on some of their higher-end models. These are made from a lightweight aluminum-based alloy and are ideal for racing.
Choosing the right bronze wheels and rims for your vehicle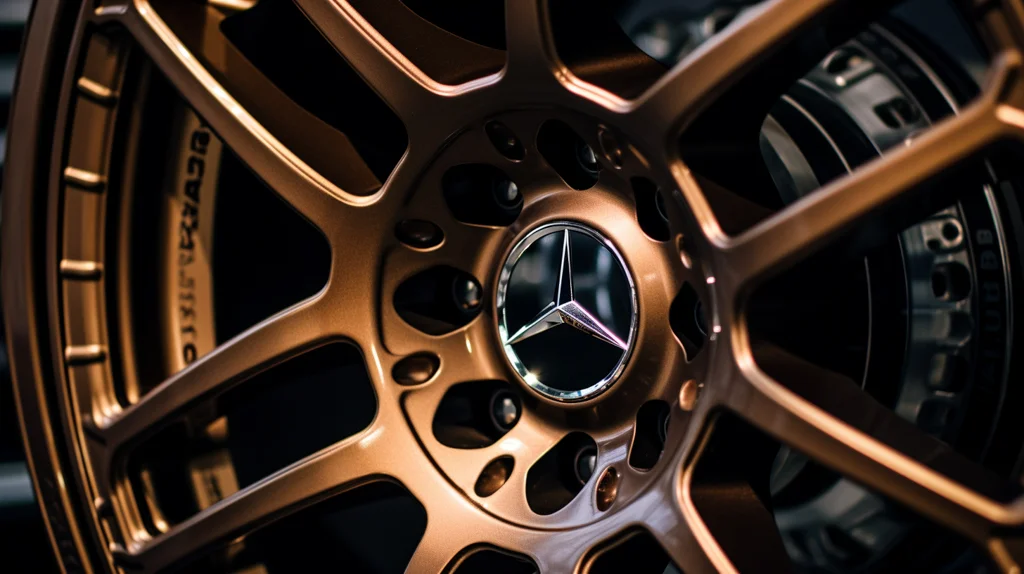 So, you're sold on the idea of bronze highlights for your car. But before you rush out to buy a set of new wheels, there are a few things to keep in mind:
Wheel size
Offset
Width
Bolt pattern
Load rating
Material
Weight
Price
All these factors will impact the fit and performance. And remember, while bronze rims are undeniably cool, they should match your car's aesthetics too!
Care and maintenance
Bronze may be tough, but it still needs a little TLC. Regular cleaning and polishing are a must to keep your new wheels looking their best. We recommend using the same cleaner as you do for the rest of your car and a soft cloth. And if you want to help keep them looking clean for longer, why not use some wax on them to keep the dirt at bay?
Tires to complement your new rims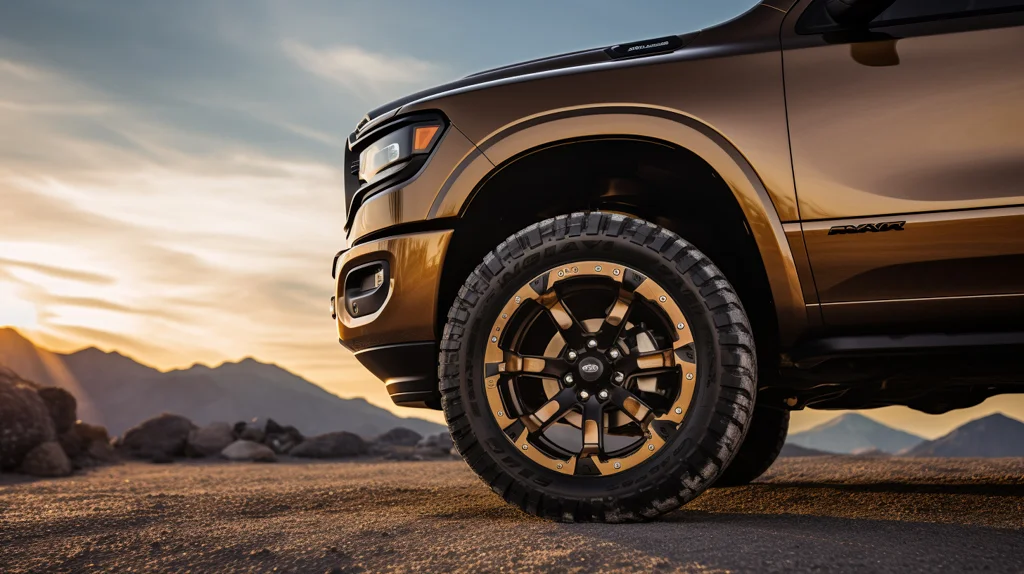 If you've pimped your wheels and rims, the next step is to get some high-end tires to complete the look. But if the price is a factor, visit the GoTires website, where we have the best tires and the most affordable prices. We'll even send your new tires out to you for free with FedEx, so you'll complete your custom car look in no time.
Frequently Asked Questions
What's the difference between wheels and rims?

Technically, the term "wheel" refers to the whole assembly that includes the hub, spokes, and rim, while 'rim' is just a part of the wheel. It's the outer edge of the wheel that holds the tire in place. So, when you're talking about the whole thing— the part that spins and to which the tire attaches—that's the wheel. But if you're referring to just the outer circular design of the metal that cradles the tire—that's the rim. But you might hear these terms used interchangeably.
Why are bronze wheels good?

Bronze wheels are so good because they look stylish and unique. They have a special, warm hue that stands out in a crowd, giving your vehicle a distinctive, customized look. Plus, they're not something you see every day, adding a touch of exclusivity to your car. They're not as flashy as gold but give a more unique vibe than black or silver. Based on many different opinions, they look elegant and classy and can even provide a vintage feel to your ride! So filter the best options to the top and go bronze with your wheels or rims.